RELG 186S - Harry Potter and Religion
Session 1: May 26 – July 1
Course Description
In this course, we explore the intersection and history of religion, magic, and science.
What exactly is magical thinking? What are magical practices? How do such activities relate to religious thought and practices? By reading, discussing, and writing about a variety of scholarly approaches to such questions (e.g., historical, sociological, anthropological, theological), we will have the opportunity to grapple with them in a critical, constructive, and collaborative fashion. In addition, this course explores the response of many Christians to the Harry Potter book series. Some theologically conservative Protestants have claimed that the Potter books contain satanic messages, promote witchcraft, and celebrate practices of the occult. By contrast, many supporters of the books insist they positively convey Christian messages.
We will critically scrutinize the claims that the books contain satanic, neo-Pagan, or Christian subtexts. We will examine the history of thought between what is "magic" and "religion." And we will challenge the boundaries between what is understood as scientific procedure and ritualistic performances for magic and witchcraft.
Course Objectives
Analyze the history and blurred boundaries between religion, science, and magic
Recognize and discuss how religions and religious practices shape and are shaped by their cultural contexts
Identify and evaluate religious responses to the Harry Potter book series
Conceive and implement a final research project tracing the movement of an object, practice or belief from the different registers of religion, science, and magic
Course Materials
There is no required textbook for this course.
Department: Religious Studies
Satisfies:
WI – Writing Intensive requirement
HE – Human Experience requirement
Check with your home institution to see if this course fulfills your academic program requirements.
Tuition & Fees:
$1,350 tuition
Textbooks and other course materials can be purchased separately from the source of your choosing.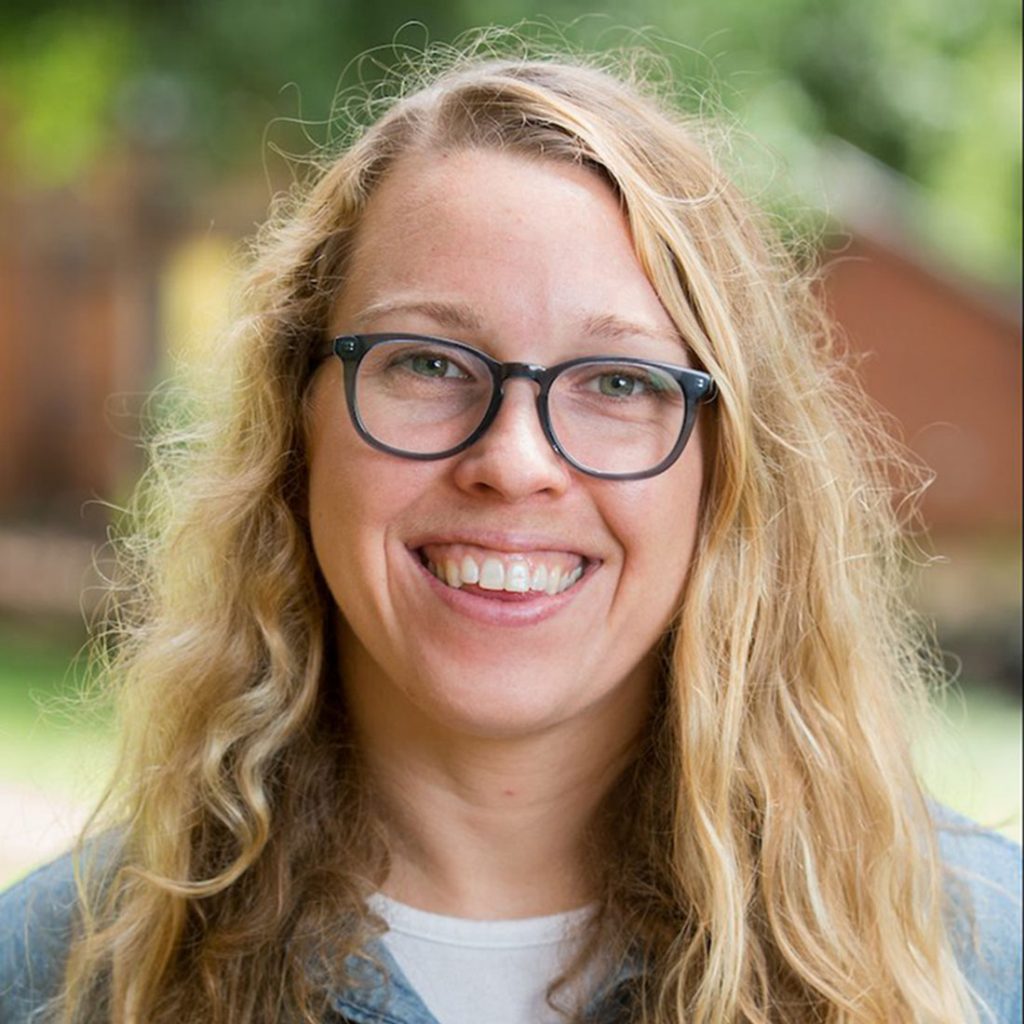 Brennan Keegan
Visiting Assistant Professor of American Culture
B.A., Whitman College; M.A., Ph.D. Duke University
My dissertation explored the religious lives of ethnic and religious minorities in the 19th-Century Rocky Mountain West, with a focus on how different acts of labor, of living on and with the land, resulted in unique religious questions and innovations.
Through the lens of lived religion and human geography, my research continues to look at the ways in which diverse communities grappled with what it means to be religious, western, and American. Before coming to Randolph, I taught undergraduate courses at Duke and Elon Universities—my favorite was Harry Potter and Religion.