GEO 2203 - Survey of World Geography
Session 2: July 5 – August 10
Course Description
This course encompasses a study of geography throughout the major regions of the world.
Attention is given to the physical processes that shape the surface of the earth and to the relationship between human activity and the physical environment. In addition, the course will explore how political forces influence the division and control of the earth's resources. Maps, along with other geographic representations, tools, and techniques, will be used to demonstrate critical analysis of techniques for representation and presentation of information.
Course Objectives
This course is designed to:
Examine the physical and cultural geography of the world's realms
Introduce you to the fundamental concepts of geography
Demonstrate the relevance of geography
Acquaint you with the physical and cultural characteristics of the world's various regions
Explore the concept of economic development and factors in global disparities
Examine the relationship between the physical environment and human culture
Course Materials
Textbook:World Regional Geography: Global Patterns, Local Lives, 6th ed. Lydia Mihelic Pulsipher and Alex Pulispher. W.H. Freeman and Company. 2013.
ISBN 9781464110696
Textbook: Prisoners of Geography: Ten Maps that Explain Everything About the World. Tim Marshall. Scribner, 2016.
ISBN 9781501121470
Dates: July 5 – August 10
Credit Hours:  4
In most instances, this 4-credit course will transfer to fulfill either a 4-credit or 3-credit requirement at another institution. Please check with your home institution to see if this course fulfills your requirements.
Prerequisites:
sophomore standing or permission of the instructor
Satisfies:
CI;IIIB4
The above requirements are from the Randolph College general education program.  Check with your home institution to see if this course fulfills your requirements.
Tuition & Fees:
$1,500 tuition
Textbooks and other course materials can be purchased separately from the source of your choosing.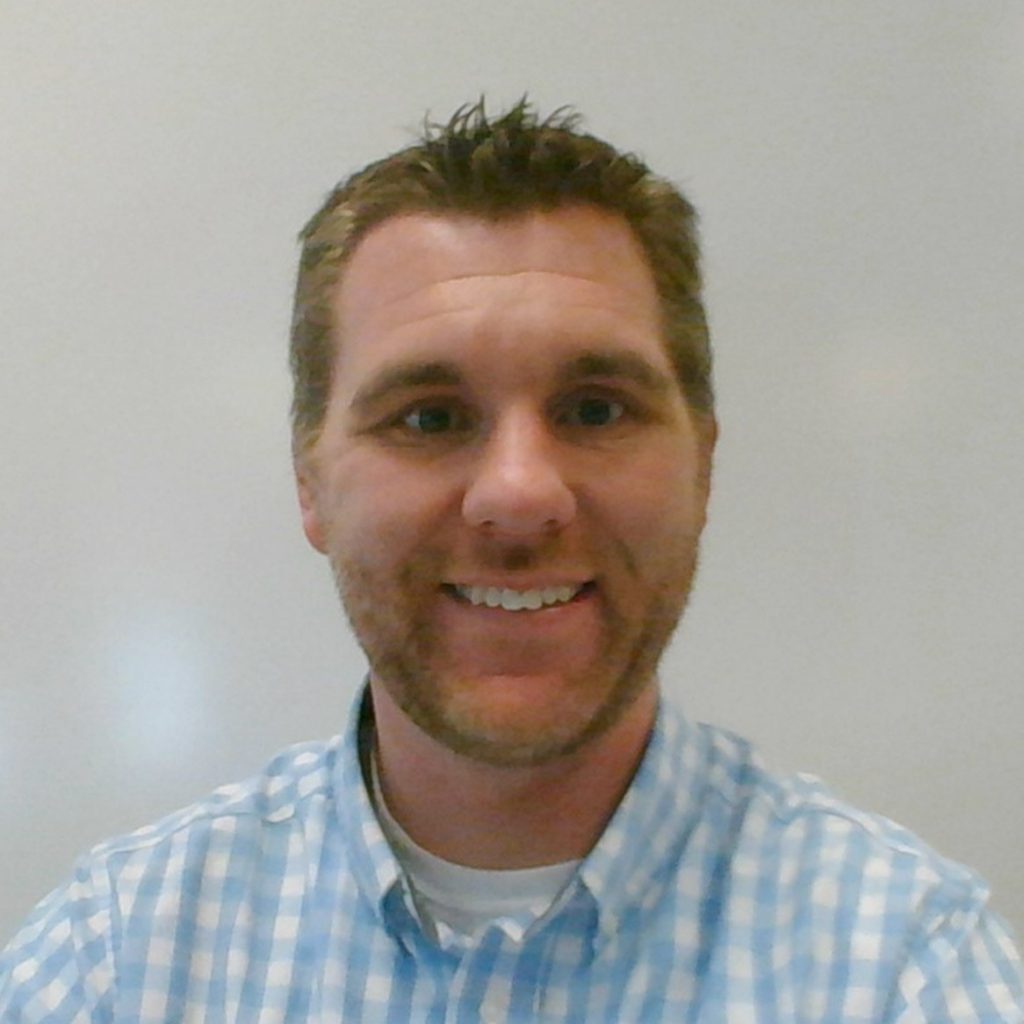 Timothy MatthewsAdjunct Instructor in Geography
B.S., Liberty University; M.A. University of Lynchburg
Tim Matthews has been teaching World Geography at Randolph College since 2014. A native to Lynchburg, Virginia, Professor Matthews now lives in Central Virginia with his wife and three children and teaches AP Government, AP Comparative Politics, and AP Research at E.C. Glass High School.
Regarding World Geography 2203, he believes that this course provides a structure to understand how geography has influenced the historical, social, economic, cultural, and political development in the world. By focusing on specific regions of study and course themes, this course fosters critical thinking skills that further one's geographical literacy and understanding of global development. He greatly encourages participation and discussion in this course and enjoys learning about his students' interests, travel experiences, and backgrounds.