HIST 1187 - African Americans and the Construction of America
Session 2: July 5 – August 10
Course Description
This asynchronous online course explores African American history from 1619 to the present, with particular focus on the ways African Americans shaped American culture and resisted white supremacy. Throughout the semester, we will examine a range of historical events and movements, including slavery, abolition, the Civil War and Reconstruction, the Harlem Renaissance, and the Civil Rights, Black Power, and Black Lives Matter Movements. Further, in this course, we will interrogate the construction of race in America through an intersectional lens.
In this course, students will examine and analyze an assortment of primary and secondary sources exploring the African American experience from the seventeenth century to the present. Students will be encouraged to examine the ways the African American experience changed over time and how it stayed the same. Through our virtual discussions and an assortment of writing and speaking assignments students will demonstrate their understanding of the African American experience, the construction of race, and concepts of power.
Course Materials
Textbooks:
Kendi, Ibram X. Stamped from the Beginning: The Definitive History of Racist Ideas in America. New York: Nation Books, 2016.
HIST 1187 Syllabus (PDF)
Dates: July 5 – August 10
Credit Hours:  4
In most instances, this 4-credit course will transfer to fulfill either a 4-credit or 3-credit requirement at another institution. Please check with your home institution to see if this course fulfills your requirements.
Tuition & Fees:
$1,500 tuition
Textbooks and other course materials can be purchased separately from the source of your choosing.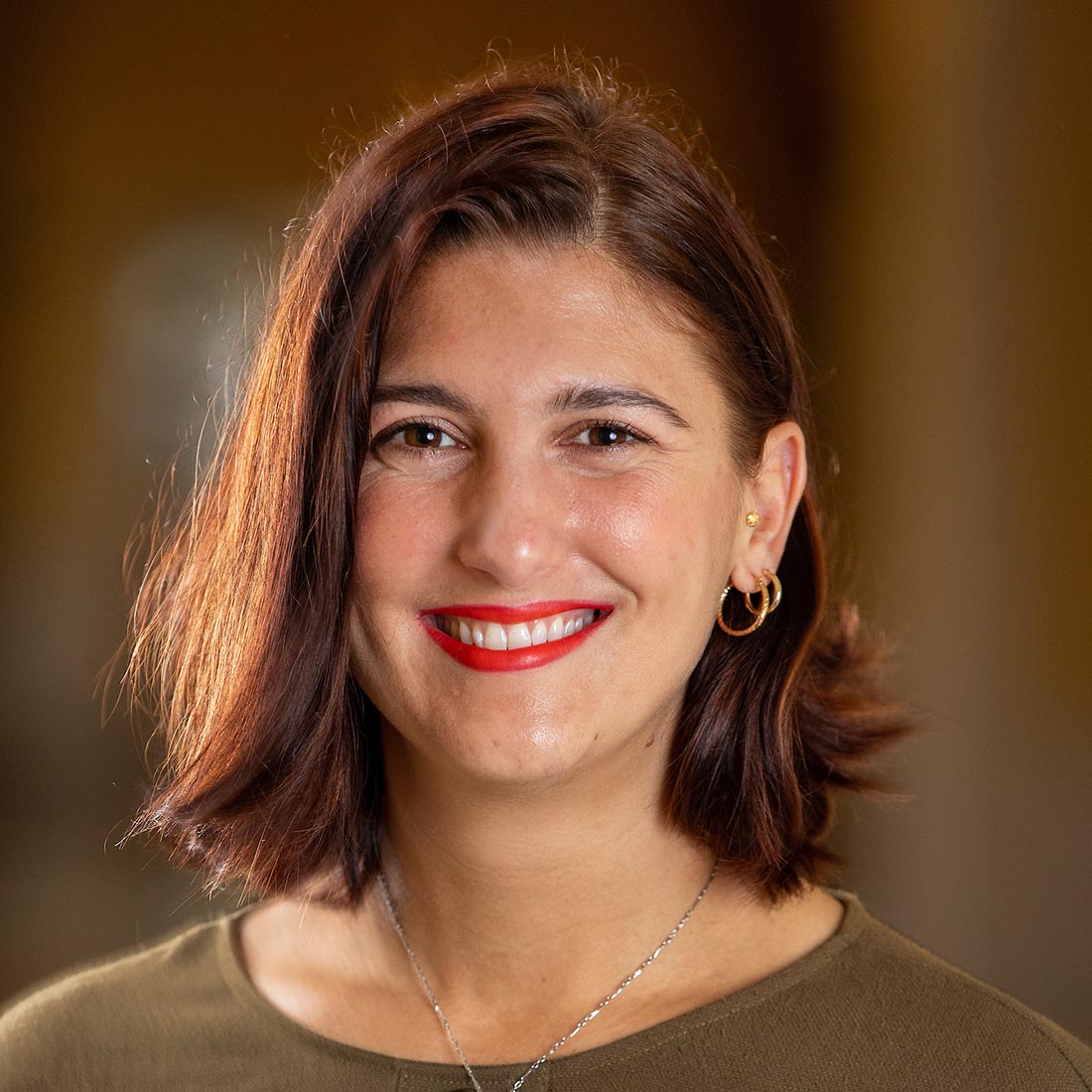 Justina Licata
Ainsworth Visiting Professor of American Culture
B.A. Wagner College; M.A., Ph.D. University of North Carolina at Greensboro