THTR 1142 - Introduction to Theatre
Session 1: May 23 – July 1
Course Description
A general orientation to dramatic and theatrical conventions, theatre periods and styles, dramatic genres, theatre organization and production. The roles of audience, actor, director, playwright, and designer. The reading and discussion of plays and musicals. Viewing and reviewing the play in production.
Course Objectives
Learn the basics of Theatre as a "Fine Art"
Cultivate a respectful understanding if not lifelong appreciation for Theatre
Become a discerning and critical audience member
Learn the basic origins of theatre
Develop a basic understanding of how each aspect of theatre works toward the final product
Utilize what has been learned to produce an original work as playwrights, directors, actors, and designers
Course Materials
Textbook: The Theatre Experience: 13th Edition by Edwin Wilson
ISBN: 9780073514277
Supplemental Plays:
* Any versions of these plays will be fine.
Antigone by Sophocles
Much Ado About Nothing by William Shakespeare
Cat On a Hot Tin Roof by Tennessee Williams
A Raisin In The Sun by Lorraine Hansberry
Eurydice by Sarah Ruhl
Credit Hours:  4
In most instances, this 4-credit course will transfer to fulfill either a 4-credit or 3-credit requirement at another institution. Please check with your home institution to see if this course fulfills your requirements.
Satisfies:
AE Artistic Expression requirement
IIA1
IIA2
The above requirements are from the Randolph College general education program.  Check with your home institution to see if this course fulfills your requirements.
Tuition & Fees:
$1,500 tuition
Textbooks and other course materials can be purchased separately from the source of your choosing.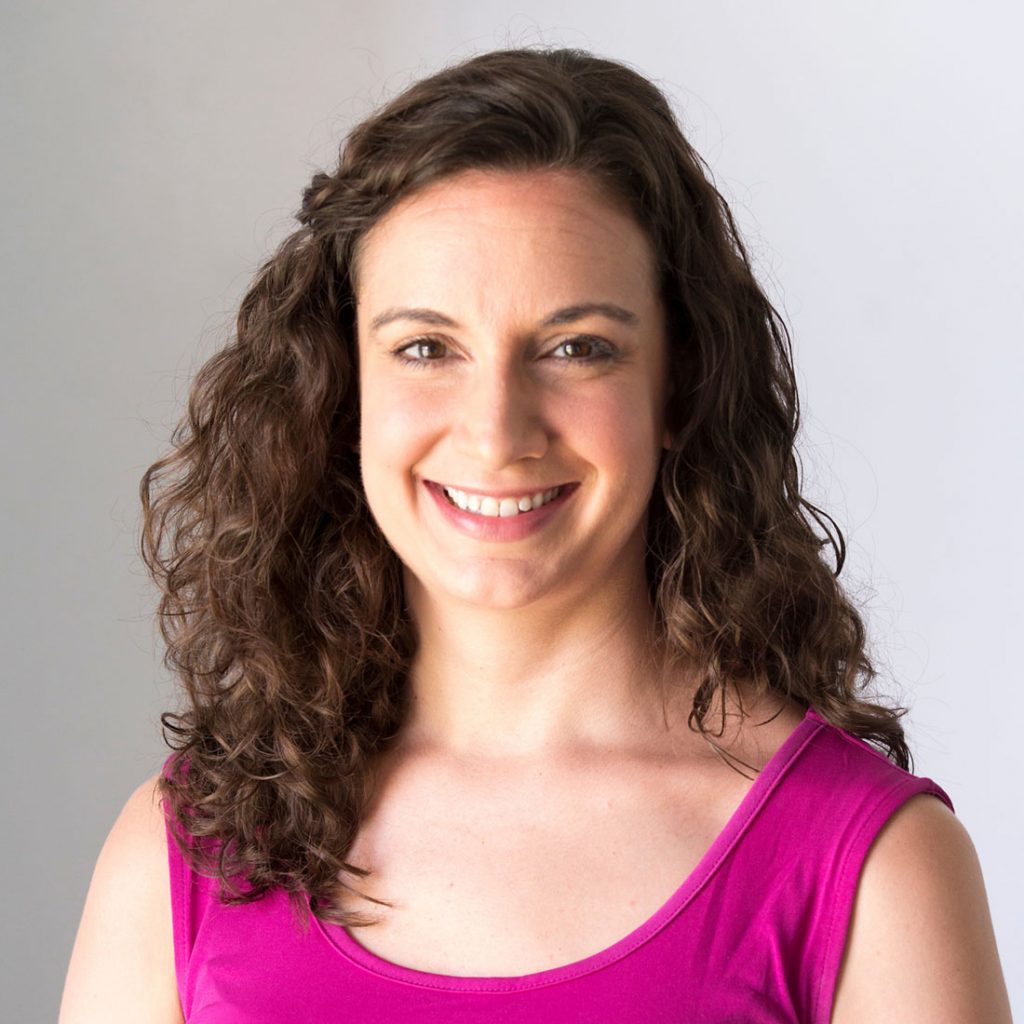 Stephanie Earl
Assistant Professor of Theatre
B.A. Greensboro College; M.F.A., University of Houston
A professional performer, Stephanie Earl enjoys sharing her knowledge of the stage with Randolph students in acting and directing classes.
After completing her MFA in Texas, he served as adjunct professor at the University of Houston and at Lone Star College and also taught acting and dance classes for children.
In Virginia, Earl was a member of the Barter Players and Barter Theatre Equity Resident Company at Barter Theatre in Abingdon, Va., and since 2011 has been a member of the American Shakespeare Center Touring Troupe. She also previously served as an adjunct professor at Mary Baldwin College.