POL 101 - American Politics
Session 2: July 6 – August 11
Course Description
An examination of the American political system through an analysis of the political culture, Constitution, party and interest group structure, governmental institutions, and the decision-making process in the United States.
This is an introductory online course in American politics. Our primary focus will be the political institutions of the United States, which we'll explain through a combination of historical institutional development and the analysis of economic and social interests. We will aim to ask how the rules and norms of institutions shape political behavior and meaning and seek to explain those rules and norms in historical terms.
We will read two books in their near-entirety. One, The Logic of American Politics, is a very good introductory textbook. American politics is a vast subfield of political science that draws on lessons from a remarkable variety of problems and approaches to solving them. The course is also intended to serve as a loose introduction to some important ideas in social science, particularly political science. We'll cover rational choice theory, historical and institutional analysis, experiments, survey research and data analysis, and some important ideas and controversies in the history of American political thought. In lectures I will put a particular emphasis on research research on the various topics we study, sharing with you not only interesting and important findings but also the variety of methods used to produce those findings.
Course Materials
Textbooks:
The Logic of American Politics, by Kernell, Jacobson, Kousser, and Vavreck (the current edition is the 8th but the 7th will do fine too)
How Democratic is the American Constitution by Dahl.
Dates: July 6 – August 11
Department: Political Science
Satisfies:
SS Social Science requirement
IIC
IIIB1
The above requirements are from the Randolph College general education program.  Check with your home institution to see if this course fulfills your requirements.
Tuition & Fees:
$1,350 tuition
Textbooks and other course materials can be purchased separately from the source of your choosing.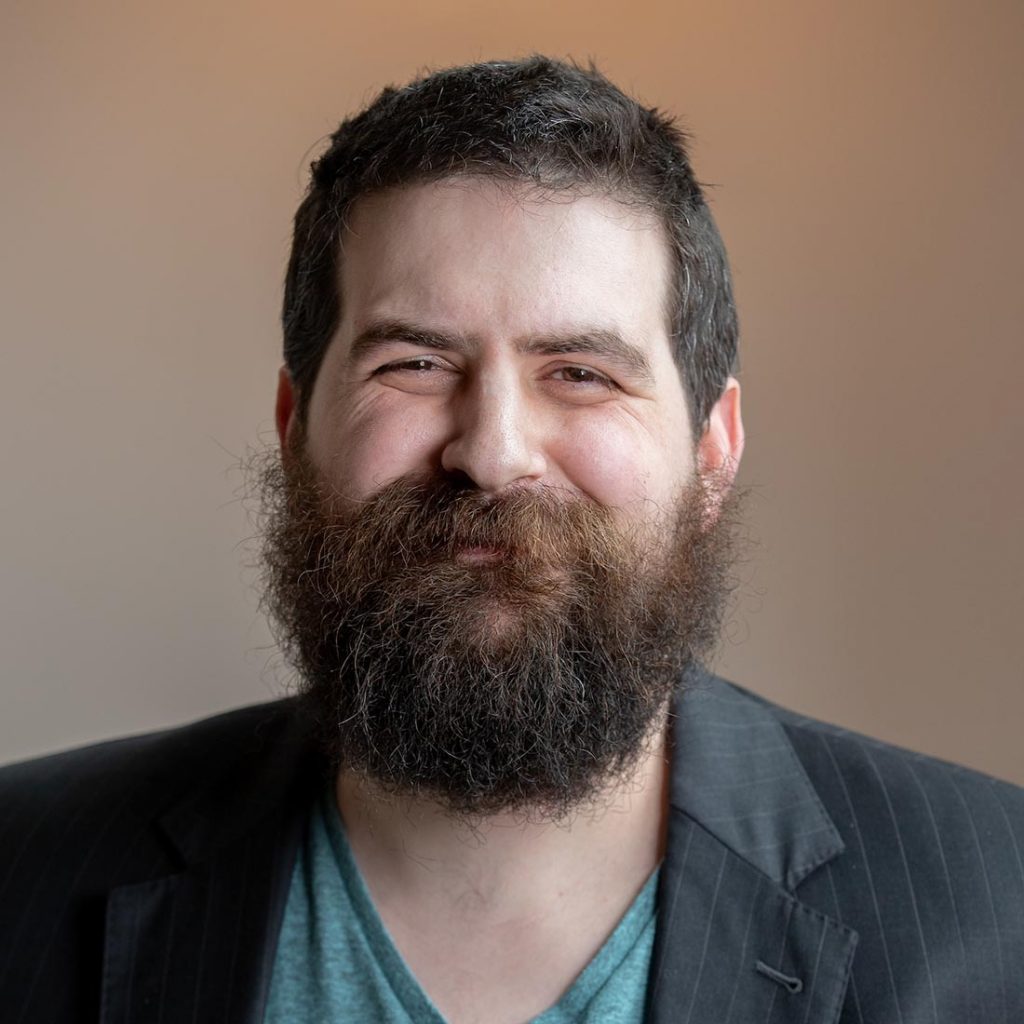 Vincent Vecera
Associate Professor of Political Science
B.A. Reed College; M.A., Ph.D. University of Minnesota
I study American politics and political theory. My primary focus is the politics of civil rights in the United States. I'm interested in how Americans think and talk about constitutional rights and how rights figure in the making of public policy.
For the past several years I've dedicated most of my energy to a book project on the politics of rights in American democracy, focusing on public debates about labor and property, voting, abortion, sexuality and the family, crime and safety, guns, and immigration.
My other major interest is the discursive history of political economy, particularly the emergence of rights and norms defining and regulating property relationships and markets. Generally speaking, my work asks how the language of rights shapes American public policy.
I teach a variety of courses in American politics, public policy, and political theory in the departments of political science and philosophy.