CSCI 2225 - Matlab and Labview
Course Description
This course covers beginning and intermediate programing in the Matlab and Labview computer languages.
Students will learn the basics of computer programming as well as the specifics of programing in Matlab and Labview including data input/output, code structuring, coding best practices and limitations, data acquisition and beginning GUI development. This course is project based with projects taken from real world computing problems.
Course Objectives
The purpose of this class is for you to gain a working knowledge of two very different programming languages commonly used in STEM fields. MATLAB is a written programming language commonly used for linear algebra, data analysis, plotting, and image processing, while LabVIEW is a visual programming language commonly used for data collection, data processing, and interfacing with physical devices. Some level of computer programming is required for most engineers and scientists. Independent of the language, programming teaches you to be logical and solve problems. Learning two very different languages at once will emphasize what is common in programming as well as give you flexibility if you need to learn a new language.
Course Materials
Textbook: Essential MATLAB. 5th ed. Hahn, Brian H. and Valentine, Daniel T. (2013), Boston, MA: Elsevier.
Textbook: LabVIEW for Everyone: Graphical Programming Made Easy and Fun. Travis, Jeffrey and Kring, Jim. (2007), Boston, MA: Prentice Hall.
Software: MATLAB $49 (student basic version) or $99 (includes several add-on products)
Software: LABVIEW $20 (student basic version) or $59 (includes several add-on products)
See the Moodle page for links and more info on purchasing.
Department: Computer Science
Credit Hours:  4
In most instances, this 4-credit course will transfer to fulfill either a 4-credit or 3-credit requirement at another institution. Please check with your home institution to see if this course fulfills your requirements.
Tuition & Fees:
$1,500 tuition
Textbooks and other course materials can be purchased separately from the source of your choosing.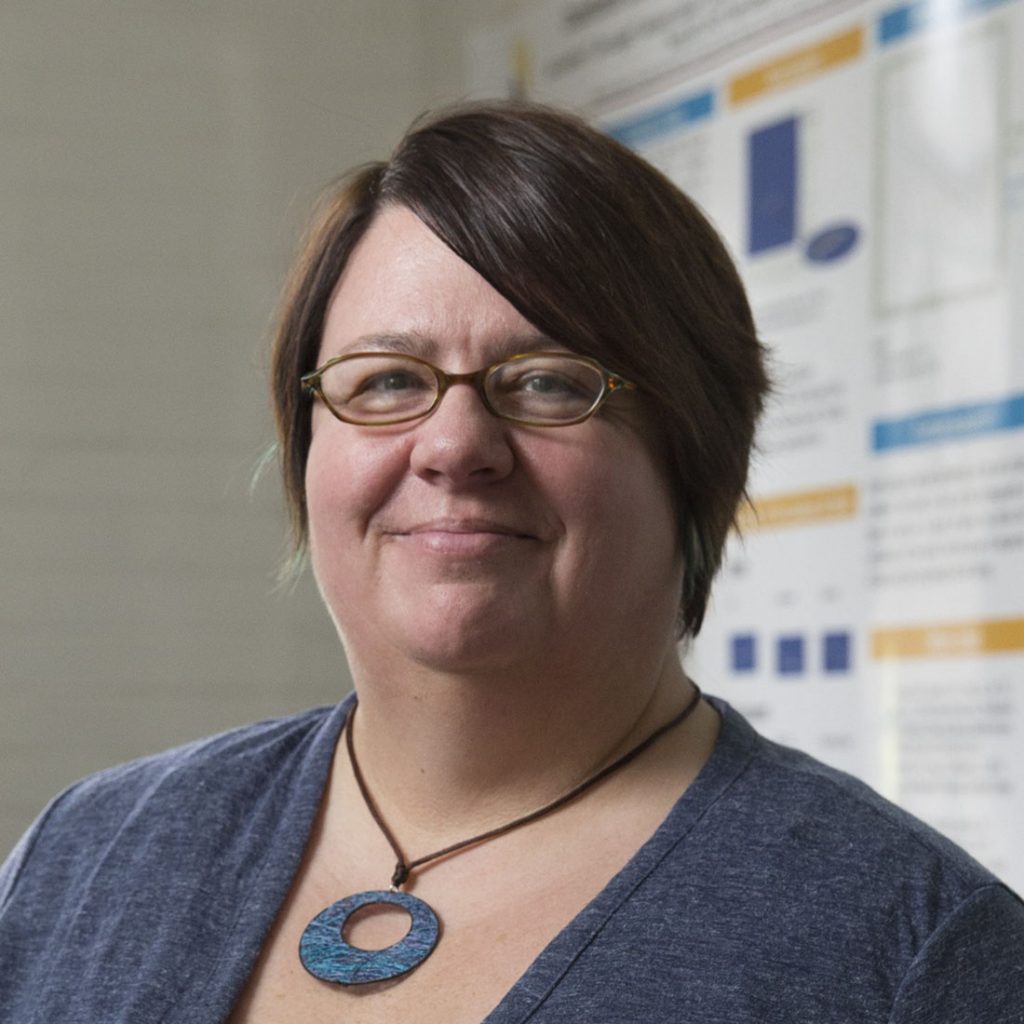 Katrin Schenk
Associate Professor of Physics
B.S., University of California at Los Angeles; M.S., Ph.D., Cornell University
Katrin has a Ph.D. in theoretical physics from Cornell University and now does computational neuroscience/ethology research. She received her training in computational neuroscience during her tenure as a Sloan-Swartz Postdoctoral Fellow in Computational Neuroscience at the University of California, San Francisco.
Her research is focused on understanding the underlying dynamics of animal behavior and how knowledge of these dynamics can inform us about the effects of disease processes and environmental and/or genetic perturbations. Her research makes use of real behavioral data taken by collaborators in the fields of psychiatry, physiology, neurology, neuroscience and medicine and her main plans involve long term collaborations with experimentalists in the fields of geriatrics, psychiatry, and physiology.
She came to Randolph College because she is passionate about involving undergraduates in original research and because Randolph College's high faculty to student ratio, flexible administration, and committed science faculty make it an ideal environment for fostering collaborations with undergraduates.