PHYS 1116L - General Physics II Lab
Course Description
Laboratory work and experiments related to topics studied in Physics 1116.
Lab Topics
Fluids & Pressure
Buoyancy
Harmonic Motion
Waves & Sound
Refraction Laser Lab
Optics
Ohm's Law
DC Circuits
Capacitors
Magnetism
Course Materials
Dates:
Summer 1: May 22 – June 27
Summer 2: July 10 – August 11
Corequisites:
Physics 1115, 1116 or equivalent.
Satisfies:
NS Natural Sciences requirement
IID Laboratory Science requirement
(when taken with corresponding lab course PHYS 1116)
The above requirements are from the Randolph College general education program.  Check with your home institution to see if this course fulfills your requirements.
Tuition & Fees:
$750 tuition
$50 laboratory fee
Textbooks and other course materials can be purchased separately from the source of your choosing.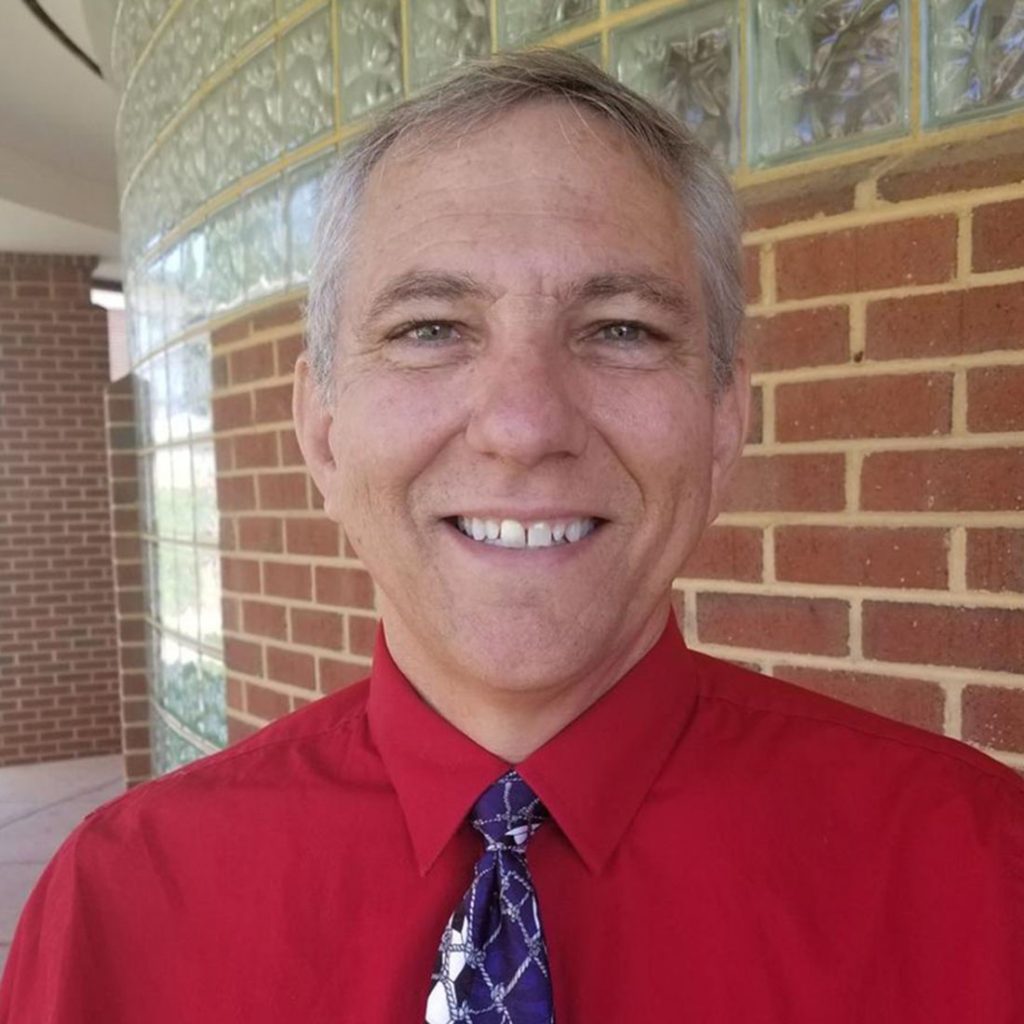 Jeff Steele
Adjunct Instructor in Physics
B.S., University of California – Santa Barbara; M.S., University of Virginia
Jeff Steele is an experienced and skilled physics educator who has been recognized as both a Master Teacher for NASA Langley Virginia Aerospace and Technology Scholars and a Physics Master Teacher Leader (PMTL) Teacher Advisor for the American Association of Physics Teachers.
He is the author of supplementary material for 5 Steps to a 5: AP Physics 1 Elite Student Edition, 2017-2018 and a reader for the AP Physics exams.
Jeff holds a bachelor's degree in Nuclear Engineering from UC Santa Barbara and a master's degree in Physics Education from the University of Virginia. He has taught physics at Randolph College, University of Lynchburg and the University of Virginia.