SES 2266 - Introduction to Sport Coaching
Course Description
This 7-week online course provides students with a high-level exploration of the coaching profession, including its history, evolution, ethical and legal standards, and the roles and responsibilities of a coach. This course will also cover practical coaching techniques and strategies to create a positive and effective coaching environment.
Course Objectives
Understand the history and evolution of the coaching profession and the roles and responsibilities of a coach
Understand the ethical and legal standards of professional coaching and ensure compliance with safety and welfare regulations
Effectively know how to communicate with athletes, understand their motivation, and create a team culture of trust and respect
Teach and motivate athletes, provide effective feedback and instruction, and improve their skills and performance
Design effective practice plans, manage game strategies, and make informed decisions under pressure
Understand the basic principles of athletic performance and health, including fitness training, nutrition, injury prevention, and rehabilitation
Develop a basic understanding of how to manage a successful coaching program, including goal setting, planning, budgeting, fundraising, and evaluating program effectiveness
Course Materials
Textbook: Martens, R. (2012). Successful Coaching (4th ed.). Human Kinetics.
Dates: July 10 – August 11
Department: Sport and Exercise Studies
Credit Hours:  4
In most instances, this 4-credit course will transfer to fulfill either a 4-credit or 3-credit requirement at another institution. Please check with your home institution to see if this course fulfills your requirements.
Tuition & Fees:
$1,500 tuition
Textbooks and other course materials can be purchased separately from the source of your choosing.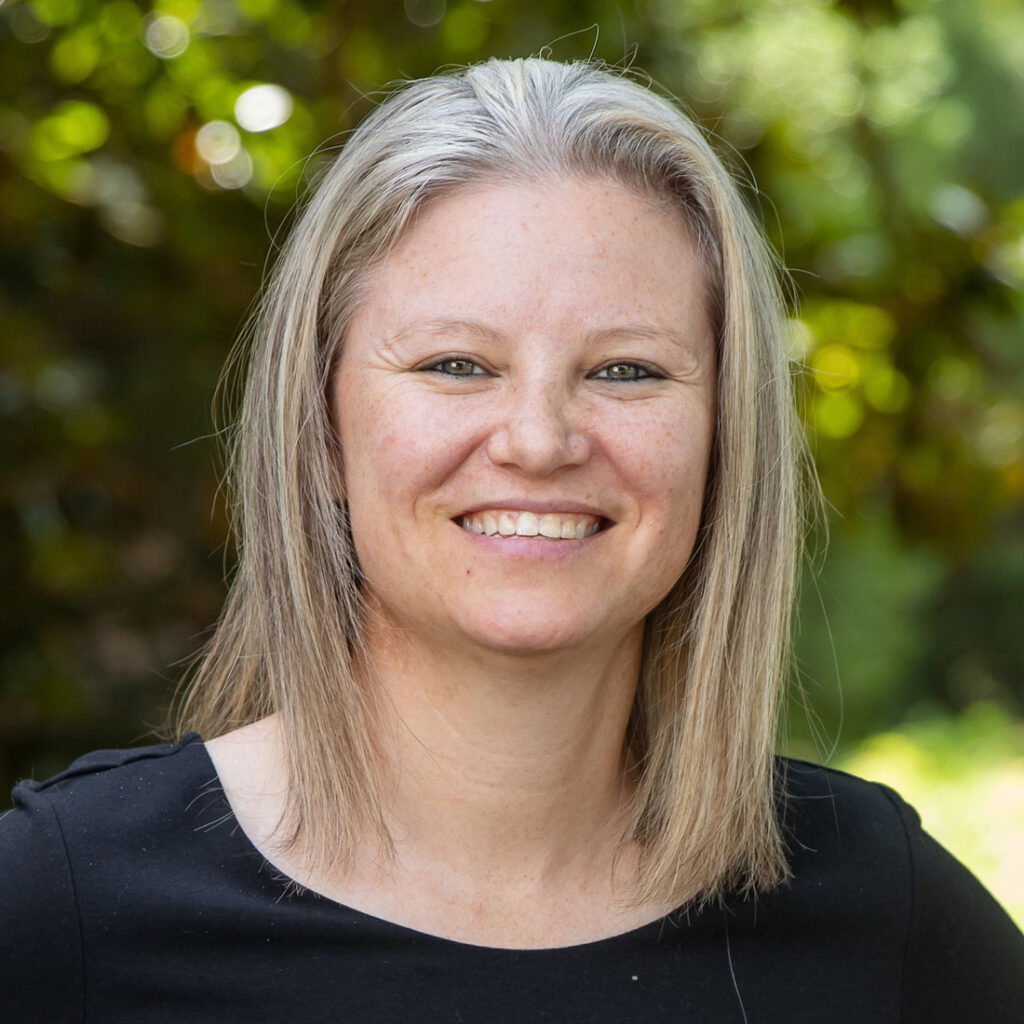 Carly Pearce
Assistant Director, Master of Arts in Coaching and Sport Leadership
B.A., M.S., Northeastern State University; Ed.D., Gardner-Webb University