Online Laboratory Science and STEM Classes
Get ahead with affordable college courses taught by Randolph College's nationally-ranked faculty.
About
Browse Courses
College Credit Summer Program
Affordable online classes
Randolph College is pleased to offer online classes for college credit.
Courses are open to the general public in addition to current Randolph students. All courses are taught by Randolph College faculty.
Calendar
Courses will be taught over two sessions.
* May 20 – June 25
* July 8 – August 9
Some courses extend over both sessions.
No classes on Memorial Day (May 30) or Juneteenth (June 20)
Registration
Step 1: Submit the application for admission.
Step 2: Once accepted, you will receive a code to access the registration system.
Billing & Payment
Once you register, you will be billed by Randolph College – the first billing may be as late as May, even if you register earlier.
Payment is due in full by the start of class(s). Payment options include cash, check, credit card and loans (see Financial Aid). A Monthly Payment Plan is not available.
Tuition and Fees
Tuition for all undergraduate courses is $375 per credit hour and $750 for a lab course.
Physics and astronomy lab courses require an additional $50 fee for lab kits which will be delivered to you. Chemistry lab kits must be purchased separately.
Costs for textbooks and course material will vary by course.
Financial Aid
Federal aid: To be eligible for Federal aid you must be enrolled in a minimum of 6 credit hours total in any Randolph College summer courses. If you haven't already done so, you will need to add Randolph College (003734) to your 2020-21 FAFSA and submit.
Federal aid includes the Pell grant (if applicable) and the Parent PLUS loan. If you have unused 2020-21 eligible student loans (Subsidized and/or Unsubsidized) that you want to use, please contact Financial Aid, financialaid@randolphcollege.edu.
Non-Federal aid:  Alternative/private loans do not require minimum credit hours nor a FAFSA. Please contact Financial Aid if you are using an alternative/private loan so we are aware to certify.
Randolph College students: Please note that Randolph College scholarship and grant aid is not available for summer courses.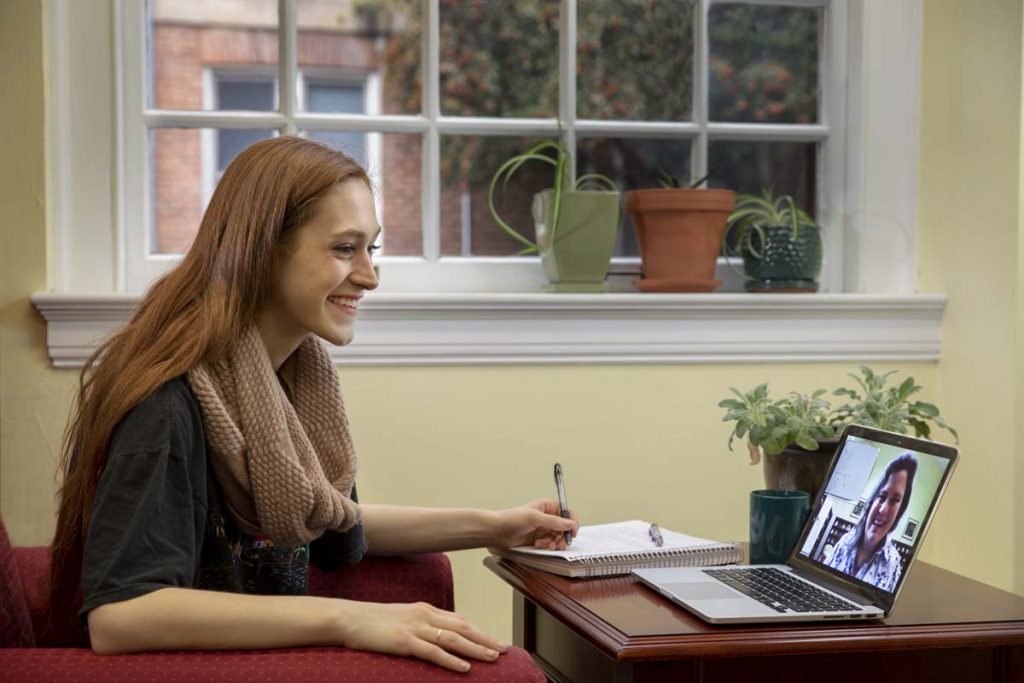 What Our Students Say
I also wanted to let you know that this has by far been the best online class I've ever taken. I definitely learned a lot and even found out I kinda like physics:D
-Blair Epperson
Laboratory Science Classes
Science Courses:

3rd Session Spring 1: Jan. 11 - Mar. 1, 2024

4th Session Spring 2: Mar. 11 - April 30, 2024

5th Session Summer 1: May 20 - Jun. 25, 2024

6th Session Summer 2: Jul. 8 - Aug. 9, 2024

Astronomy

Chemistry

Computer Science

Mathematics

Physics

STEM